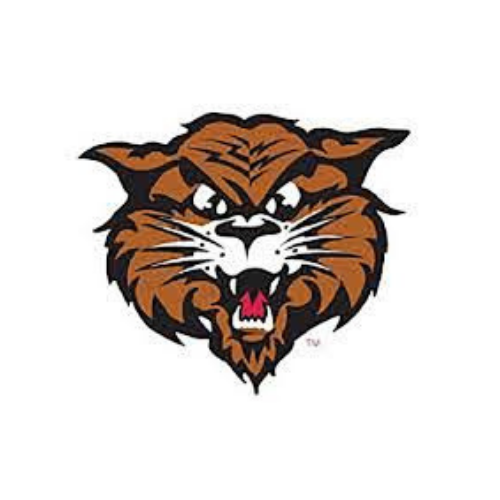 The North Dakota State College of Science basketball teams swept Bismarck State College on Sunday at the Activities Center.
The NDSCS men won 101-83 and the women won 90-60,
The Wildcats got 24 points from Ty Horner, 21 points from Logan Jedwabny and 20 from JaQuan Sanders-Smith in the win.
Smith was a perfect 6 of 6 on 3-pointers as the Wildcats made 16 of 27 as a team.
The Lady Wildcats scored 90 points for the second time this season in improving to 8-7.
Zarayah March recorded a triple-double in the win with 18 points, 12 rebounds and 10 assists. Ambah Kowcun totaled 33 points.
NDSCS hosts United Tribes Technical College on Wednesday starting at 5 p.m.