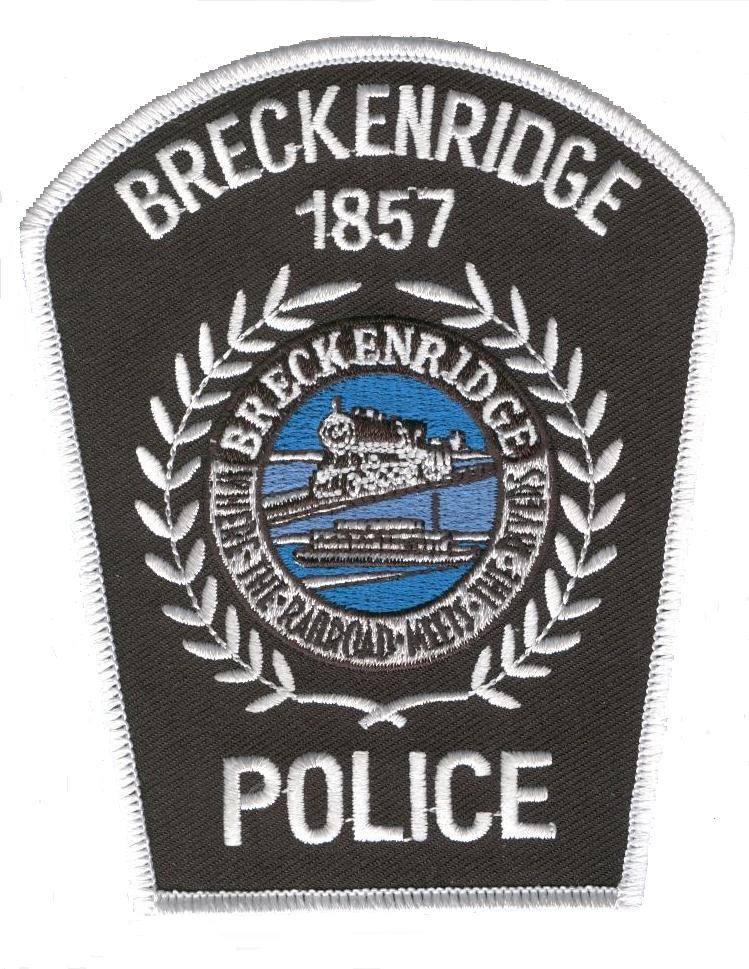 Breckenridge Police Chief Kris Karlgaard said Tuesday in a release that the Breckenridge police department is continuing to investigate a report of person rummaging through a vehicle.
The report came from the incident that happened early Tuesday morning.
A male was eventually located and arrested.
The department is asking residents on the south side of Breckenridge to go through their vehicles to see if anything is missing.
The Breckenridge police did recover some property, but haven't been able to identify the owners yet.