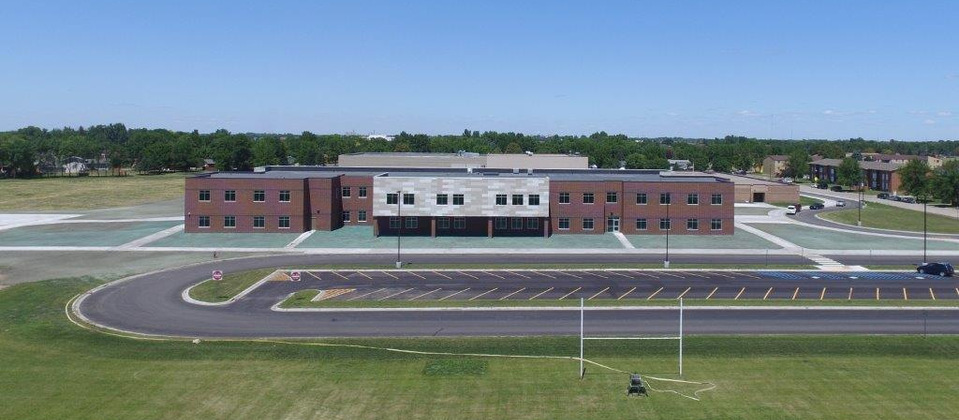 North Dakota Superintendent of Public Instruction Kirsten Baesler said Monday that four North Dakota teachers have been named as finalists for the state's teacher of the year award, including Wahpeton Middle School's Dana Kasowski.
Kasowski is a special education teacher for the Wahpeton Middle School and was named Richland County's top teacher for the 2019-20 school year in April.
Kasowski will join the other three finalists for a ceremony in Bismarck on Monday that will include Baesler and N.D. governor Doug Burgum.AQ
Kasowski has been a teacher in the Wahpeton school system for 14 years.
The other three finalists are South Central science teacher Cory Volk; Park River integration specialist Jana Gudmundson and Minot Jim Hill Middle School social sciences teacher Kristi Reinke.