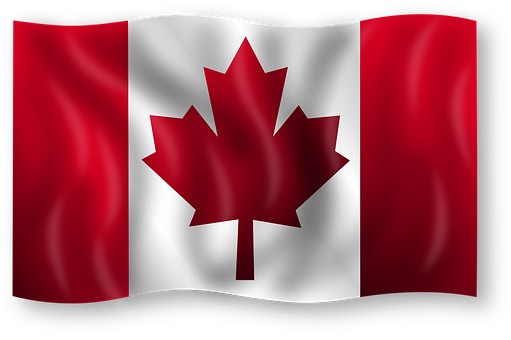 (NewsDakota.com/NAFB) – Canada requested talks with Mexico regarding its decree banning biotech corn imports.
The request came under the U.S.-Mexico-Canada Agreement, just like the request from the United States. The U.S. formally requested technical consultations last week with Mexico regarding the issue, the first step towards a dispute resolution panel under USMCA. Canada is not a major exporter of corn to Mexico, but is concerned about Mexico putting prohibitions on agriculture biotech products, according to Bloomberg.
Canada also raised concerns regarding Mexico's lack of respect for trade regulations agreed to within USMCA. The updated decree by Mexico limits the import and use of biotech corn, including banning white corn exports immediately.
Mexico's economy ministry claims it will "demonstrate with data and evidence that there has not been an effect on trade" and that it has acted in accordance with the USMCA. The United States counters that the decree is not based on scientific evidence that biotech corn is safe.