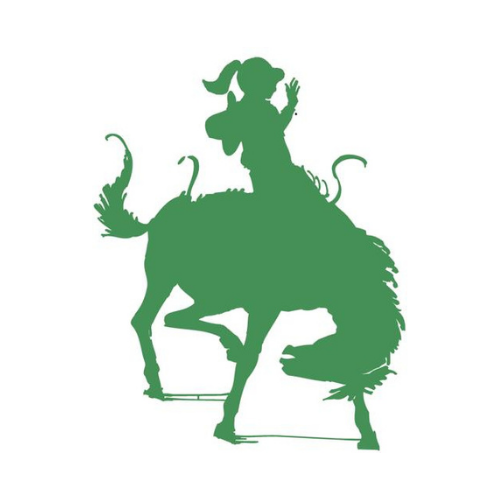 The Breckenridge Cowgirls had their season come to an end with a 67-57 loss to the Henning Hornets in the Section 6A Quarterfinals on Saturday.
Parker Yaggie, who struggled at times offensively in the previous playoff bout, bounced back with a team-high 17 points.
Her fellow freshman Johnica Bernotas followed with a dozen while Addie Twidwell scored nine in her last game as a Cowgirl.
It was also the final game in green for Abby Johnson, Kelsey Ceroll and Grace Miranowski.
The Cowgirls end their season with a record of 17-9.