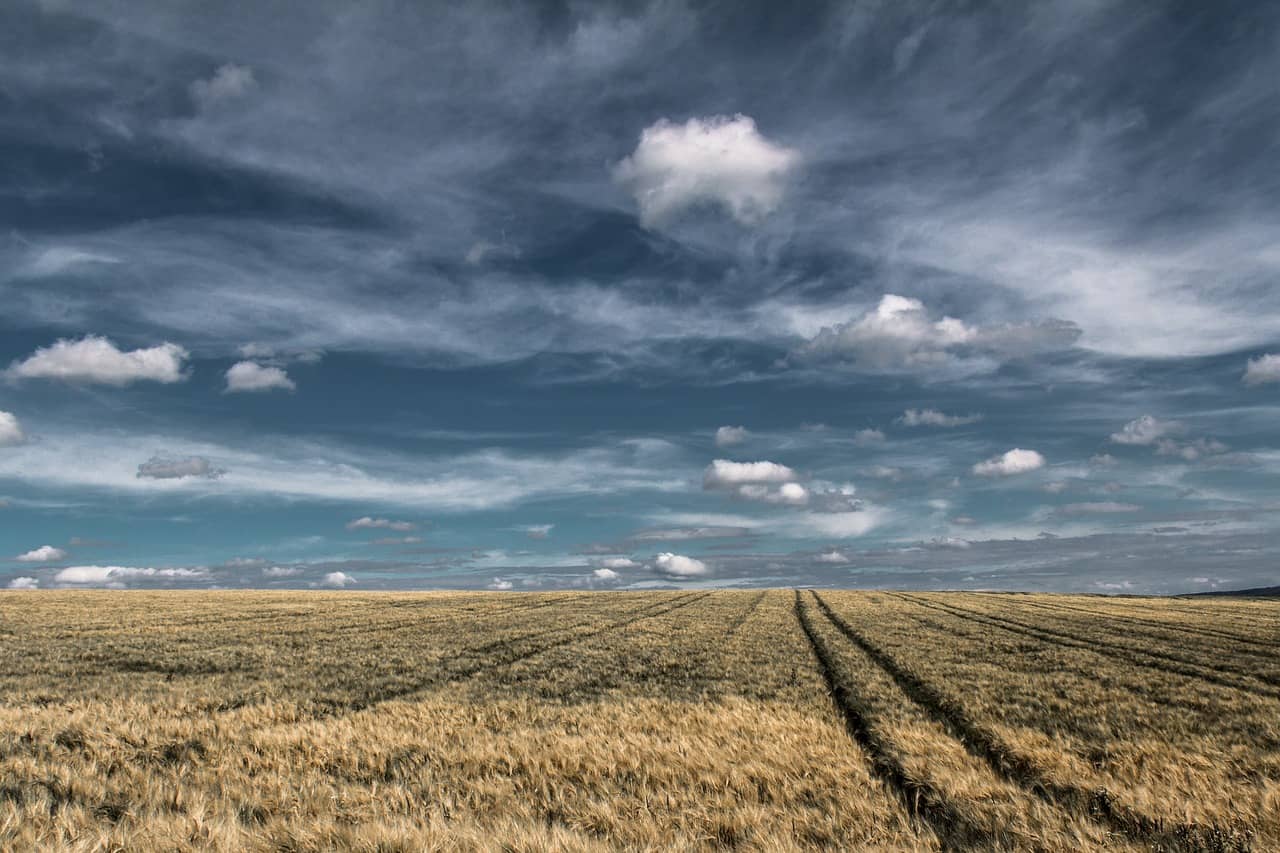 (NewsDakota.com/NAFB) – A survey from Farm Futures shows the 2023 acreage battle is ongoing. However, there could be a surprise when it comes to the total number of corn and soybean acres.
A surge in projected wheat acres and costly inputs will likely limit any expansion of corn and soybean acres. About 70 percent of the respondents said they were locked in on 2023 acreage decisions by late December. Farm Futures says corn and soybean plantings will increase only minimally compared to past projections due in large part to shrinking profit margins for both corn and soybeans.
The survey shows that 90.5 million acres of corn and 88.9 million acres of soybeans will get planted in the spring. Soaring costs of inputs likely mean more wheat acres as wheat typically requires less nitrogen. Anhydrous ammonia retailed for about $1,400 per ton last fall, so many farmers opted for less nitrogen-intensive crops for 2023 plantings.