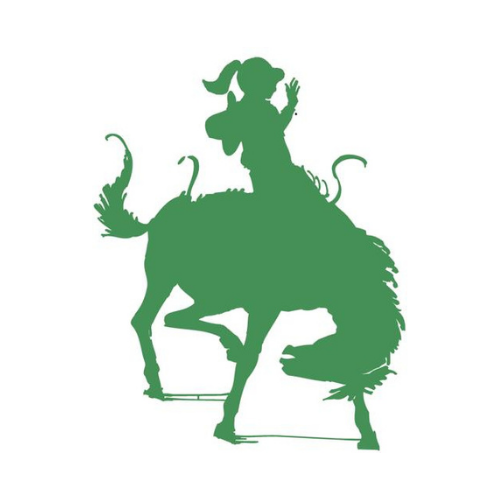 The Breckenridge Cowgirls took down Wheaton in a home sweep on Tuesday by scores of 25-22, 25-21 and 25-12.
Abby Johnson added another milestone to her career with her 1,000th career dig in the opening set of the home sweep. Johnson led the team in kills and digs with eight and 18, respectively.
Sydni Roberts, Kennedy Schuler and Kelsey Ceroll led the serving effort with three aces each.
Next up for the Cowgirls is a 7:30 p.m. home match against Lake Park-Auduobon.