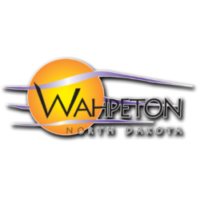 The Contractor on the Downtown Side Streets Project will be closing 3rd Street North from
Dakota Avenue to 2nd Avenue starting Wednesday, July 27, 2022 at 7:00 a.m. The Contractor
will be working on street removals. Sidewalks to the businesses will be left in place for the
time being. 3rd Street North is anticipated to be closed for six to eight weeks.
If you have any questions, please feel free to contact the City of Wahpeton Public
Works Department at 642-6565.