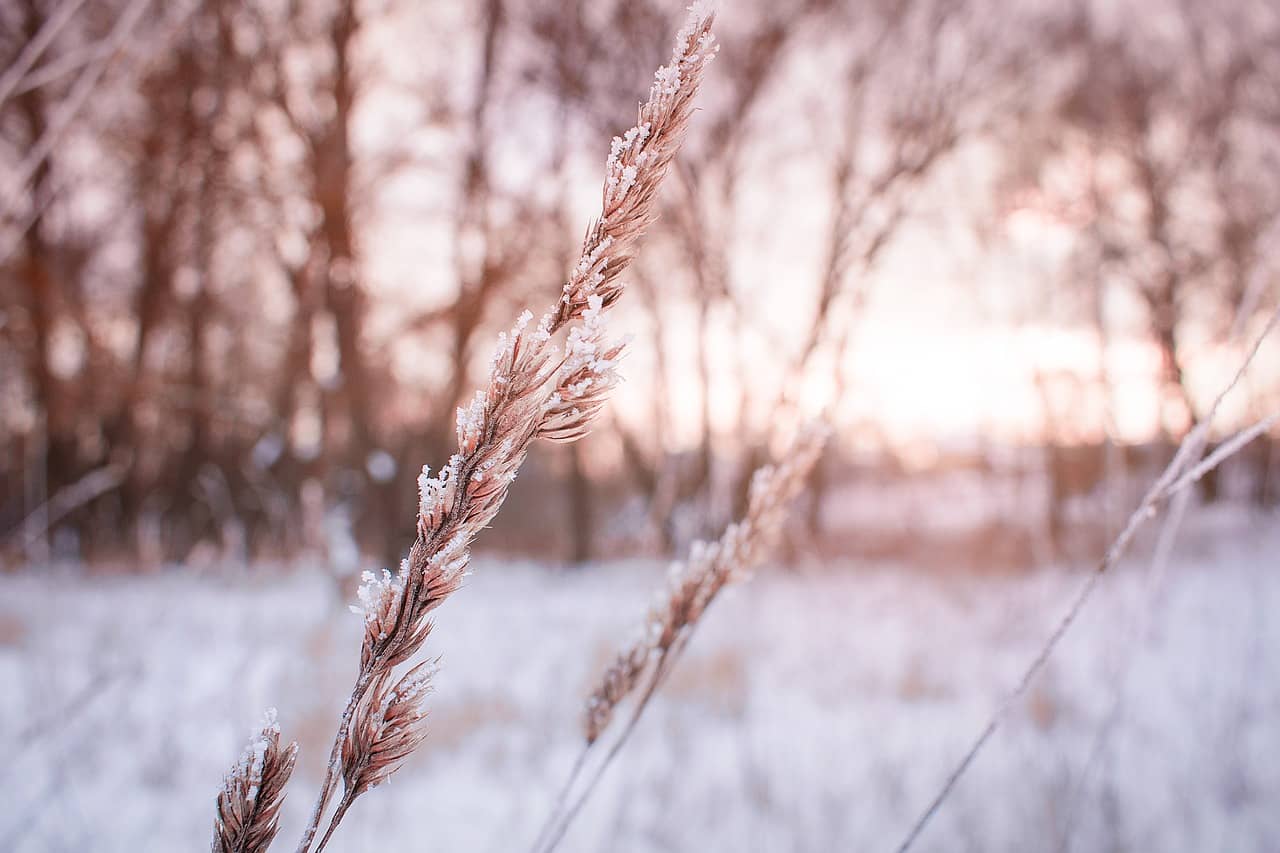 (NAFB.com) – U.S. farmers are expected to produce 1.17 billion bushels of winter wheat this year.
It's the first winter wheat production forecast for 2022 issued by the National Agricultural Statistics Service. The forecast calls for an eight percent drop from 2021. As of May 1, the U.S. yield is expected to average 47.9 bushels per acre, down 2.3 bushels from last year's average of 50.2 bushels. Hard Red Winter Wheat production is forecast at 590 million bushels, down 21 percent from last year. Soft Red Winter Wheat is predicted to be 354 million bushels, expected to be a two percent drop from 2021. White Winter Wheat, at 230 million bushels, is up 38 percent from last year. Of the White Winter Wheat production, 15.7 million bushels are Hard White, and 214 million bushels are Soft White.
NASS surveyed roughly 9,300 producers from across the country in preparation for this production report.