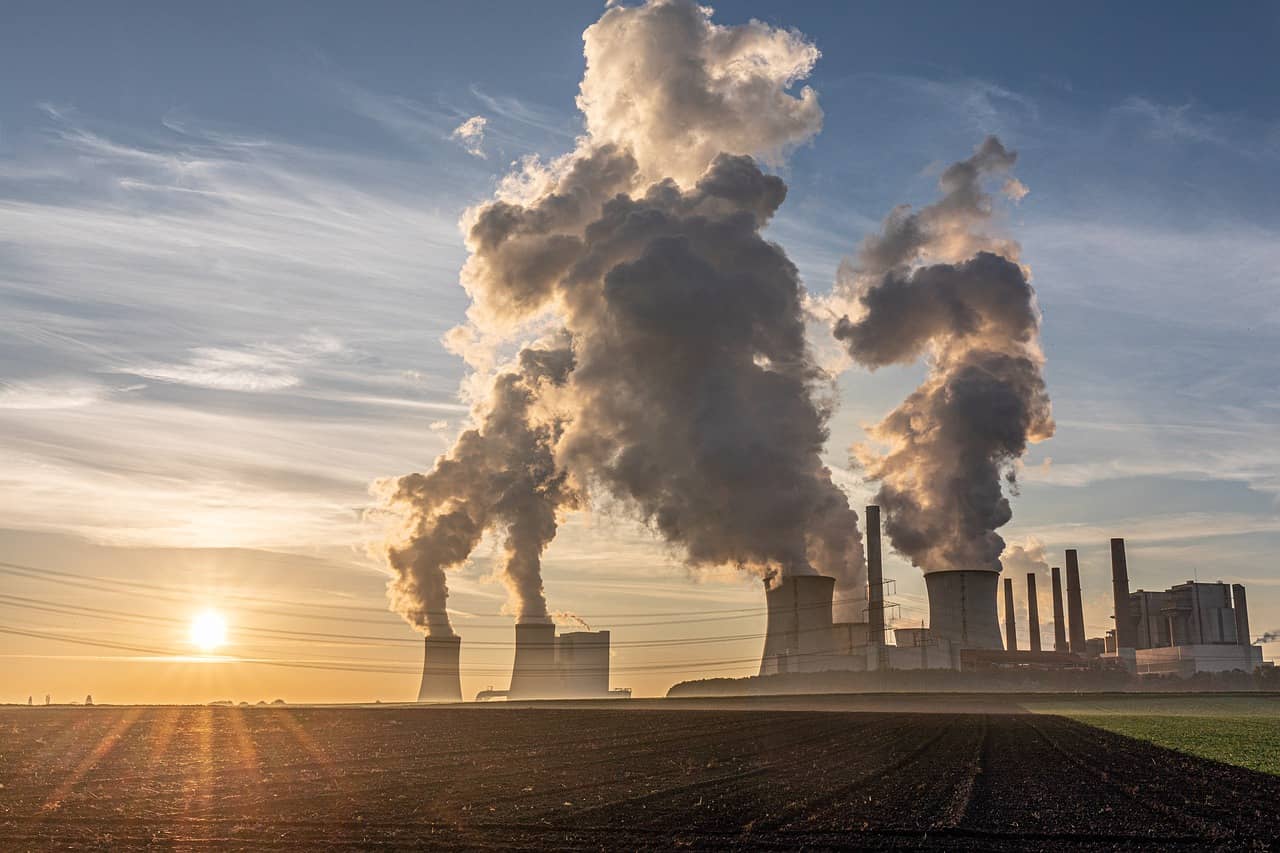 (NAFB.com) – The Commodity Futures Trading Commission will hold its inaugural Voluntary Carbon Markets Convening on June 2.
Participants will discuss issues related to the supply and demand for high-quality offsets, including the product standardization and data necessary to support the integrity of carbon offsets' greenhouse gas emissions avoidance and reduction claims. They'll also discuss issues that relate to the market structure for trading carbon offsets and carbon derivatives as well as what potential challenges and opportunities in these markets may look like.
"As companies increasingly turn to derivatives markets to manage risk and keep pace with global efforts to decarbonize, I look forward to CFTC facilitating these discussions," says CFTC Chair Rostin Benham. He also says the goal is to foster innovation in crafting solutions to the climate crisis while ensuring integrity and customer protection. "We'll also be gathering information from a variety of market participants in the voluntary carbon markets," Benham adds.