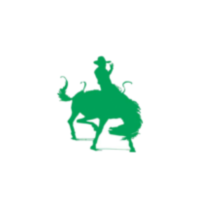 The Breckenridge Cowboys finally opened their season with a road doubleheader against Barnesville on Thursday. The Cowboys split the pair of games, winning 14-7 and falling to the Trojans 5-0 in the nightcap.
Breckenridge racked up 13 hits in the season opener with multiple standouts in the batting order. Zane Mikkelson racked up a team-high four RBIs off a pair of hits. Dallen Ernst was the team leader in hits with two doubles and a single, turning those hits into three RBIs. Collin Roberts also had two doubles while picking up the win on the hill.
The bats went cold in game two with the Cowboys only mustering three hits in the shutout loss.
Next up for Breckenridge is a 5 p.m. Monday road game in Wheaton.