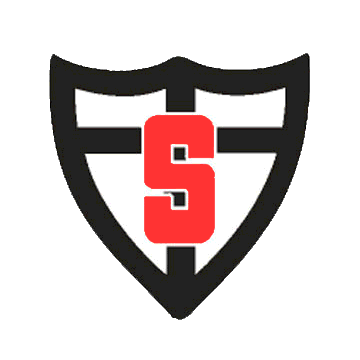 Former North Dakota State College of Science men's basketball coach Craig Irwin was announced as the new head basketball coach for the Fargo Shanley boys on Thursday.
Irwin coached the Wildcats for eight years, winning the Mon-Dak Conference six times and Region XIII four times.
Irwin resigned from the position in 2008 after giving one of his players a school-issued calling card to keep in touch when the player was at a basketball camp. The player then proceeded to rack up thousands of dollars in international phone bills on the calling card.