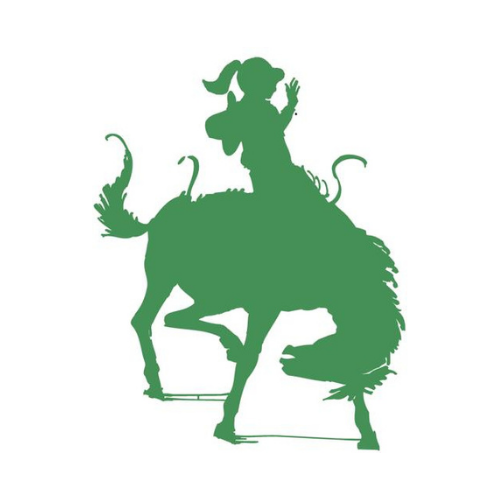 The Breckenridge Cowgirls claimed a 50-41 home win over the Barnesville Trojans on Friday.
The Cowgirls avenged a 69-40 loss to the Trojans earlier on in the season.
Carcie Materi and Camryn Kaehler paced the Cowgirls with 14 and 13, respectively. Johnica Bernotas also hit double figures with 10, knocking down all three of her tries from beyond the arc.
Next up for the 6-10 Breckenridge squad is a 4:30 p.m. Tuesday road game against Pelican Rapids.