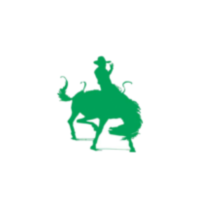 The Breckenridge Cowboys picked up the upset win on the road against Hillcrest Lutheran Academy with a 72-64 victory on Monday.
Breckenridge trailed 37-30 in the opening half with Jack Johnson scoring 11 of his 15 points before halftime to keep his team in the game.
Johnson was the hero of the opening half, but Alex Sanchez stole the show in the second half when he poured in 17 of his team-high 24 points.
Dylan Bernotas also hit double figures for BHS with 14 points.
Sam Brumfield, who entered the game averaging nearly 30 points per game for Hillcrest, knocked down five triples in the opening half on his way to 26 points in the loss.
Next up for the 2-13 Cowboys is a 4:30 p.m. Tuesday home game against the Perham Yellowjackets.