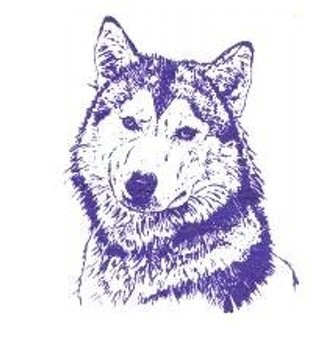 The Wahpeton boys basketball team came up short on their home floor against Fargo Shanley, falling to the Deacons 59-51 on Tuesday.
Caden Hockert caught fire from deep with seven 3-pointers to lead the Huskies with 23 points. Ethan Manock was the only other Wahpeton player in double figures with 11 while also pulling down a team-high seven rebounds.
Connor Kraft had a double-double to pace the Deacons with 23 points and 11 rebounds.
The 1-7 Huskies move on to host the West Fargo Packers at 7:15 p.m. Friday.