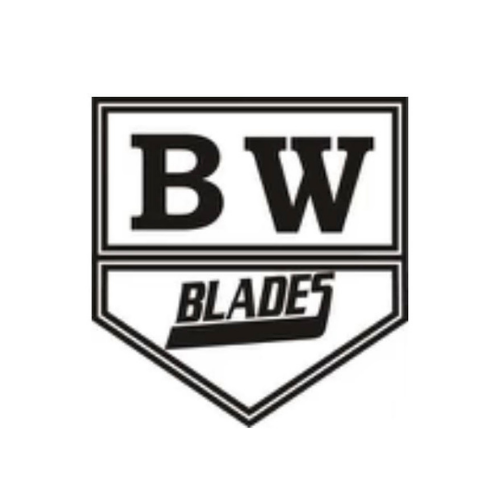 The Breckenridge-Wahpeton Blades girls hockey team picked up their first win as a school-sponsored team with a 9-8 road victory over Detroit Lakes on Tuesday.
Reagan Wohlers led BW with four goals and a pair of assists in the victory.
Ivy Ovsak ended the night with a team-high three assists.
Also finding the net with one goal each were Karsyn Neppl, Kennedy Schuler, Anabel Pausch, Ashlyn Wohlers and Lily Beyer.
Kolle Schuler had 22 saves in net for the Blades.
The 1-1 BW squad moves on to face St. Cloud on the road at 7:30 p.m. Friday.