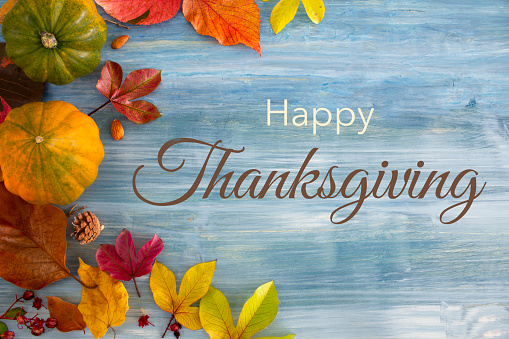 KBMW is partnering with Antelope Creek Bar & Grill and Vision Ford to make someone's Thanksgiving. If there's a family you know that would love a free Thanksgiving dinner, then nominate them here.
If the nominated family is selected, they can receive a free Thanksgiving feast from Antelope Creek Bar & Grill in Mooreton on Wednesday, Nov. 24. KBMW will be in contact with you to see how many family members to prepare for and relay the information to Antelope Creek.
Let everyone know they can find the nomination forms on our Promos tab on kbmwnews.com. Make someone's Thanksgiving by nominating them for our Thanksgiving Dinner Giveaway!