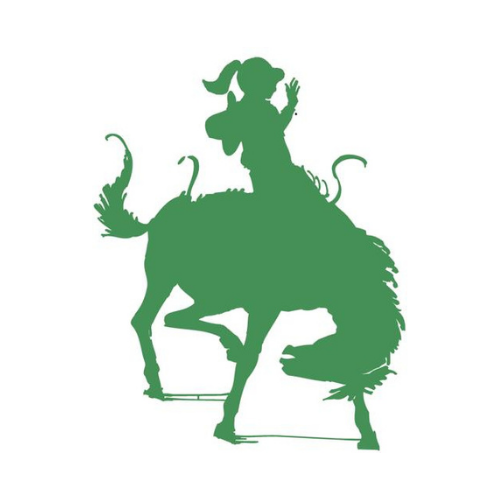 The Breckenridge Cowgirls volleyball team improved to 21-0 with a road sweep against Clinton-Graceville-Beardsley on Thursday. The set scores were 25-17, 25-12 and 25-14.
Abby Johnson had a strong showing from the server's line with seven aces in the match while also notching nine kills.
Camryn Kaehler was the kill leader with 14 along with five aces of her own.
Lauren Beyer was the defensive leader at the net with four assisted blocks while Riley Finkral took care of the digs with a team-high 21.
The Cowgirls host the annual Border Battle with the Wahpeton Huskies at 3 p.m. Saturday.