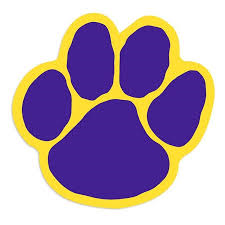 Wahpeton and Fargo Davies finished the third set of a suspended match due to an injury earlier in the season and then played a full match immediately after, resulting in two conference losses in the same night for the Huskies.
The first match's final scores were 25-18, 25-14 and 25-19 and it was followed with another sweep with scores of 25-23, 25-19 and 25-13 in Fargo.
Kylie Storo, who was the injured Wahpeton player when the match was suspended on Sept. 7, had a team-high seven kills in the rematch with Davies. She also had 20 digs, which was second on the team to Lidia Motl's 22.
Christa Habiger had a pair of aces in the loss while Aiyana Allard assisted on 23 kills.
The Huskies move on to the annual Border Battle with the undefeated Breckenridge Cowgirls at 3 p.m. Saturday at Breckenridge High School.