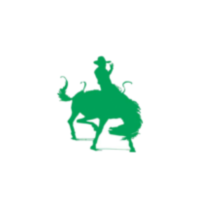 Breckenridge had their four-game winning streak snapped at home as they fell to West Central Area-Ashby by a score of 42-27 on Friday.
The Cowboys fell behind 36-8 at halftime, but turned in a solid second half as they fell to 4-2 on the year.
Gavin Pederson had a pair of touchdowns on the night. One of them was a pass from Collin Roberts with the other score being a short-yardage plunge.
Cameron Nieto split time with Roberts at quarterback after missing the last two weeks with an ankle injury. The junior ran for over 100 yards and had the lone touchdown of the first half.
Dylan Bernotas also had a rushing score for the Cowboys in the defeat.
Breckenridge stays home to take on Hawley at 7 p.m. Friday.