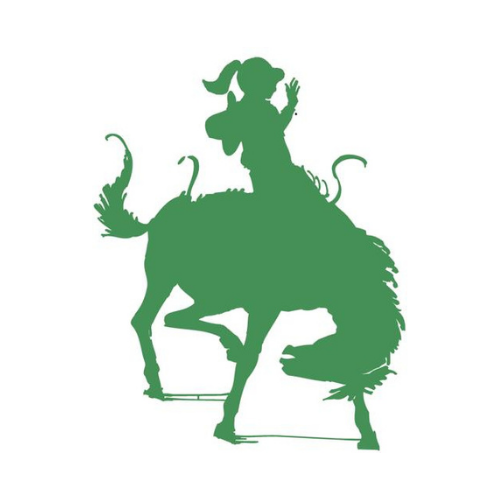 The Breckenridge volleyball team kept their undefeated streak alive with a home sweep against Underwood on Tuesday. The set scores were 25-14, 25-13 and 25-21.
Riley Finkral had five aces and Camryn Kaehler had four of her own as the team finished with 16 on the night.
Abby Johnson was the go-to hitter in the win with 16 kills.
Sophie Larson and Carcie Materi continued to split the setter duties with 16 and 13 assists, respectively.
Materi also led the balanced dig effort with 14, which was followed by Finkral with 13 and Kaehler had 12.
Breckenridge moves on to their first conference battle of the season against Barnesville. The opening set begins at 7:30 p.m. Thursday in Breckenridge.