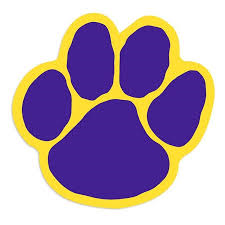 For the second time this season, Wahpeton's Anaka Lysne was the medalist at a golf meet. Lysne, who has won two meets this year and also tied for first at another, shot a 76 at the West Fargo EDC Invitational hosted at Village Green Golf Course on Monday.
Lysne beat out Fargo Shanley's Sophie Keelin by one stroke in the first-place finish.
Fargo Davies won the meet with a team score of 329. Wahpeton took sixth, shooting 370.
The Huskies are back in action at 9 a.m. Monday at Fargo Country Club.
Wahpeton Results
Anaka Lysne- 76
London Nordick- 94
Halle Miller- 97
Scout Woods- 98
Olivia Hansen- 99
Claire Langenwalter- 100
McKena Koolmo- 100