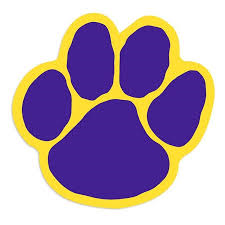 The Wahpeton Huskies suffered their first loss Friday night, falling to Grand Forks Central 28-14 on the road.
Wahpeton trailed 22-6 at halftime with their lone score being a 76-yard scoring strike from Blake Schafer to Tori Uhlich. The tandem kept their streak alive, hooking up for a score in each of the first three games of the season.
Caden Kappes, who had three touchdowns in each of the first two games, also kept his TD streak alive. The junior receiver hauled in a seven-yard touchdown pass from Schafer to make it a 22-14 game in the third quarter, but a 29-yard touchdown run by Jack Simmers put the game away in the fourth quarter.
The 2-1 Huskies host Valley City at 7 p.m. Friday.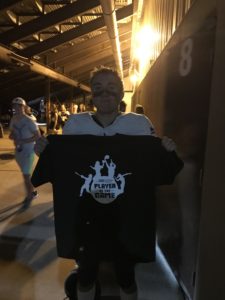 Tori Uhlich was named Essentia Health Player of the Game.