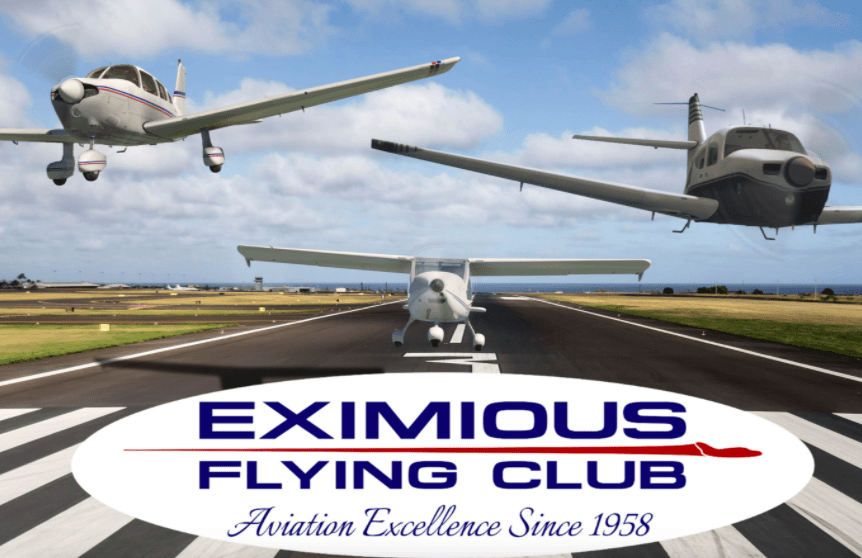 Two highly trained Eximious Flying Club Members, Kirk Schutter and Kirk McCardell are attempting to land in all 48 contiguous states within a 48 hour period. The attempted is being sanctioned by the Guinness Book of World Records and is scheduled to happen over the weekend of the 20th Anniversary of the 9/11 terrorist attacks.
The flight will depart from and return to Coleman Young Detroit City Airport, the home base for Eximious. The two "Captain Kirks" will be flying the club's Rockwell Commander 114.
The Eximious Flying Club and its members will be providing 24-hour support for the flight, which will require intricate planning in order to meet the record-settling criteria.
Kirk Schutter is a professional commercial airline pilot who has carefully evaluated the most efficient routes to each airpot needed for landing in order to touch down once in each state.
Kirk McCardell is also a highly experience pilot and has the most hours in the air of any member for the Eximious Flying Club. He will be in charge, among other things, of making sure the plane is in top condition to make the two day flight.
The pair of captains will have to not only take into account such things as fuel management, weather and terrain; but they will also need to have proper documents for each landing.
The pair will have to have signatures from each local airport as documentation necessary to ensure the flight meets the requirements to be a World Record. The duo will need signatures day or night, no matter what the weather may be like.
The pair will depart from Detroit City Airport on September 10th and touch down the following day.