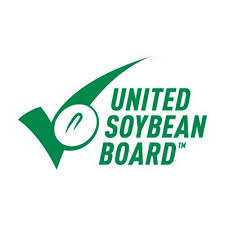 (NAFB) – The United Soybean Board Wednesday released new consumer data shedding light on consumer perceptions around protein.
More than half of consumers, 56 percent, say it is extremely or very important that plant-based proteins be complete, offering nutrition comparable to animal protein. Soy protein is uniquely positioned to help the food industry capitalize on current trends and consumer interests due to its protein quality, versatility and sustainability benefits, according to USB. The data shows most consumers recognize that protein is important to maintaining a healthy and balanced diet, with 82 percent of consumers ages 50 and under agreeing that it is extremely or very important.
General health and wellness was given as the top reason for adding protein, animal- or plant-based, to their diets. The study also found the majority of U.S. consumers at 79 percent eat meat, and that 65 percent of the population is open to eating plant-based "flexitarian-friendly" food, with higher numbers reported among younger generations.