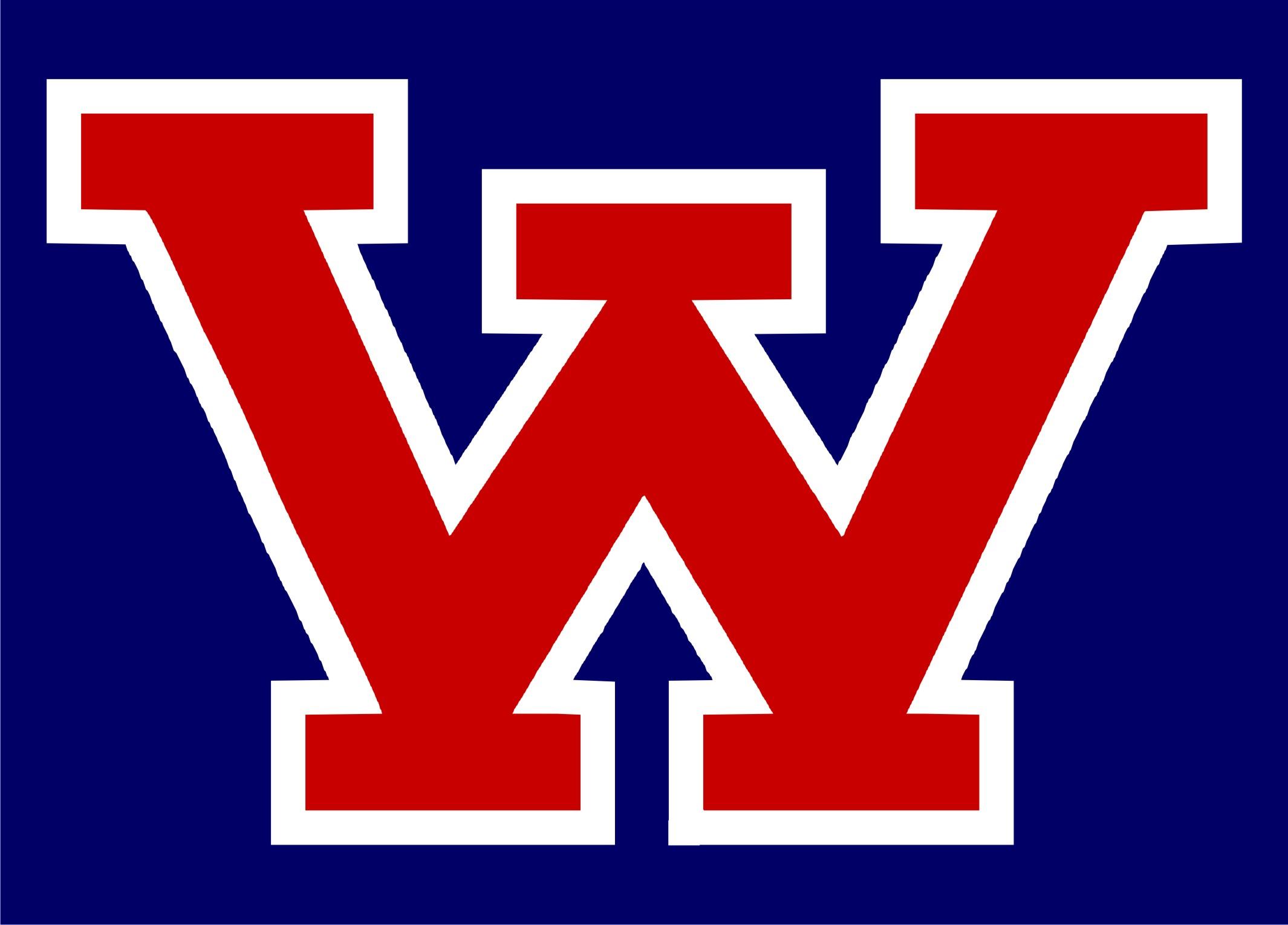 Wahpeton Post 20 claimed a pair of one-run wins over Casselton in their final games at John Randall Field this season on Thursday.
With the wins, Wahpeton improved to 28-5 overall and 16-4 in N.D. Class A East Region play. Post 20 clinched no worse than the second seed for the upcoming East Region tournament.
The first game started with Wahpeton taking a five-run lead, but Casselton would come back to tie the game with five runs of their own. Hunter Wamre hit a walk-off single to score Gavin Schroeder in the 6-5 victory.
Issac Loosmore had three hits in the game for Wahpeton with Wamre and Ethan Manock getting two each.
Jayden King pitched the first five innings, giving up three earned runs off nine hits. He struck out four batters.
Caden Kappes and Manock each threw an inning the close it out with Manock getting the win.
The nightcap once again saw Post 20 hold off a Haymakers rally as the visitors pulled within one in the final inning, but couldn't complete the comeback in a 4-3 Wahpeton win.
Post 20 built their 4-1 lead with two runs in the second and two more in the fifth. Tori Uhlich had a double and an RBI single to lead the offense.
Manock picked up where he left off at the end of the first game by throwing all seven innings in the nightcap. Only one of the runs he gave up was earned as he held the Haymakers to three hits on the night. Manock also had six strikeouts with no walks.
Wahpeton wraps up their regular season today with a road doubleheader against Devils Lake. The first game starts at 4 p.m.