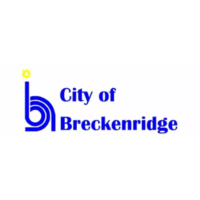 Breckenridge Public Utilities will have a water outage for all of south Breckenridge, including homes and businesses, on Thursday.
The outage is expected to be from approximately 8 am to 5 pm. The outage is necessary to complete work on the water mains for the South Side Drainage Improvement Project along New York Avenue.
The city said you can fill your bathtub with water to use for toilet flushing. Simply pour a bucket of this water in your toilet tank after each flush, and only flush when absolutely necessary.
Also, use anti-bacterial hand sanitizer for hand washing, fill a container of water and place in your fridge for drinking water and not do laundry that day.