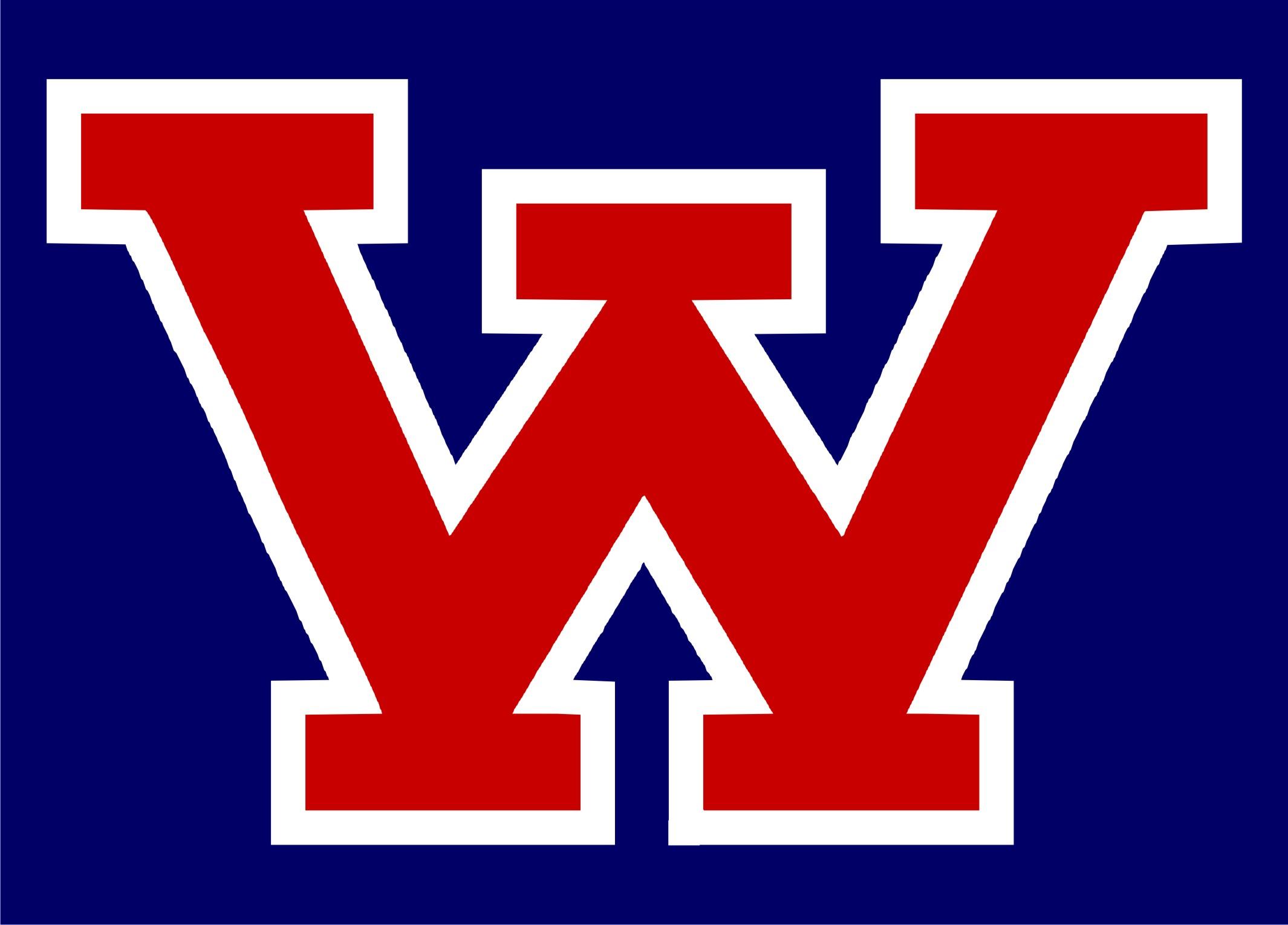 The Wahpeton American Legion baseball team went 2-0 Friday during the Watford City Invitational.
Post 20 is now 5-1 on the season.
Wahpeton beat Billings, Montana's AA team 19-2 in four innings after the game was delayed from Thursday due to inclement weather. Post 20 scored at least 3 runs in each of its first three at-bats, including 12 runs in the third inning.
Jackson Fliflet had 2 hits and drove in 4 runs for Post 20 while Gavin Schroeder totaled 4 hits with Caden Hockert, Riley Thimjon, Tori Uhlich and Ethan Manock getting 2 hits each.
In the second game Friday, Wahpeton beat Glendive, Mont., 10-2 in a game shortened to 6 innings due to the tournament's mercy rule.
Wahpeton led 5-0 after 3 innings and were never threatened.
Fliflet drove in 6 runs with 3 hits, 2 of them doubles.
Manock added 3 hits and Uhlich and Caden Hockert had 2.
Jayden King started and went 4 innings for the win, giving up 1 run on 2 hits and struck out 10. Kappes pitched the final two innings.
Wahpeton plays Williston today in its final pool play game of the tournament and will then play tomorrow in a placing game.