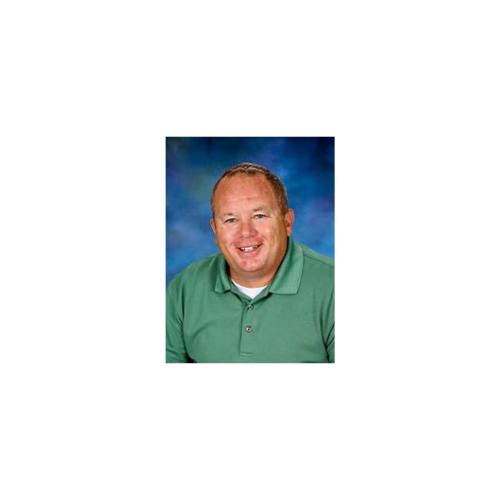 Former Breckenridge Cowboys basketball coach Arly Ohm said Wednesday that he has accepted a teaching position within the Perham Public School system for next fall.
Ohm also said wife Amy also accepted a teaching position in Perham.
Ohm led the Cowboys to back-to-back state basketball tournament appearances in 2017 and 2018. He was relieved of his position by the Breckenridge School Board in August of 2020 after four years of leading the program.
Ohm also coached the Breckenridge boys basketball team in the 1990s.
Breckenridge hired former Cowboys standout Stevin Lipp as head coach in September.