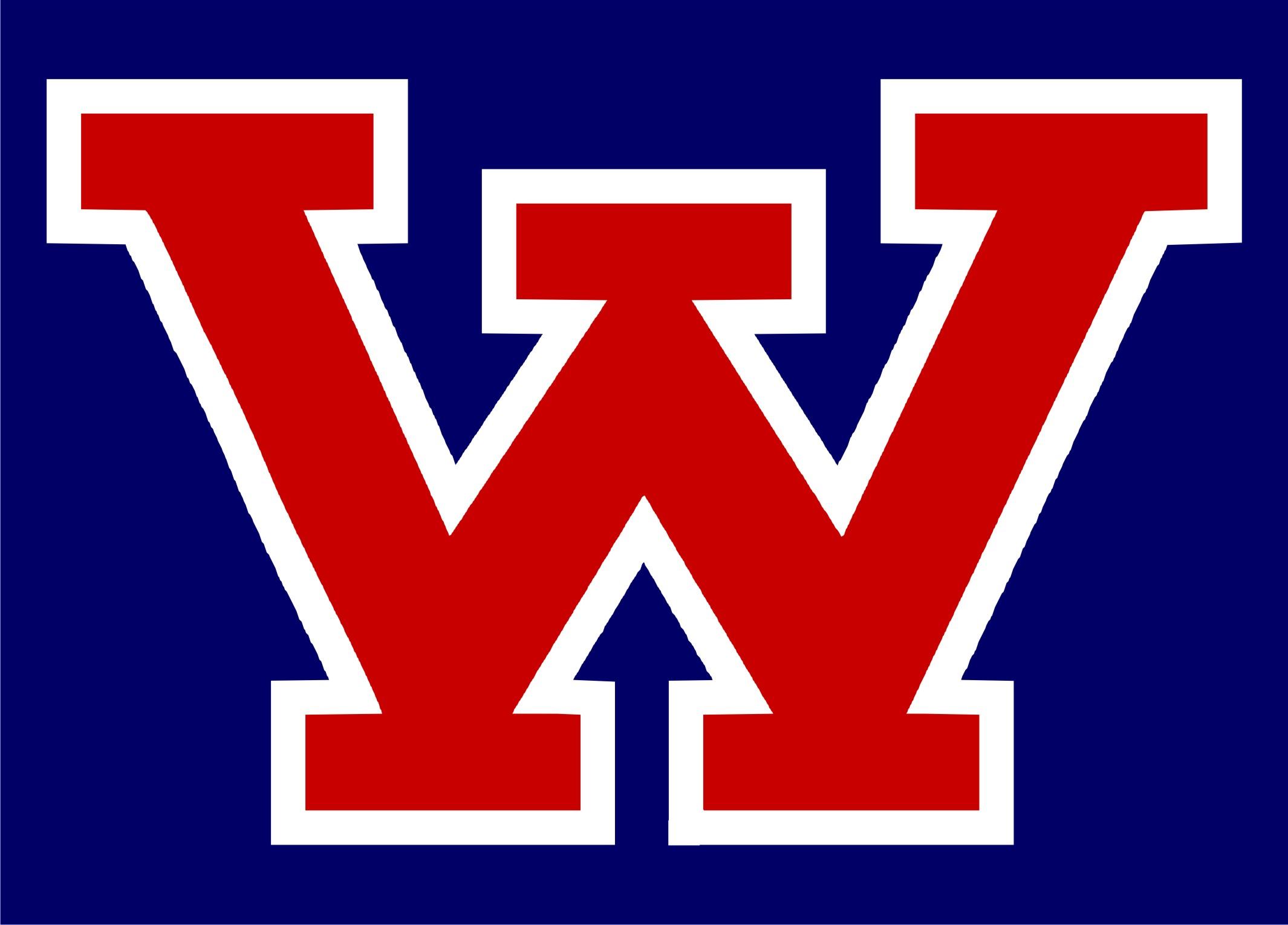 Wahpeton pitcher Hunter Wamre pitched a complete-game 3-hitter as Post 20 split a doubleheader with the Fargo Bombers on Tuesday at John Randall Field.
Fargo won the first game 5-2 with Post 20 taking the nightcap 6-1.
In the first game Wahpeton was limited to four hits and both its runs came in the bottom of the 7th inning.
Caden Hockert took the loss, giving up four runs on three hits and three walks.
In the second game Wamre controlled the Bomber bats, striking out six while giving up a single run in the sixth inning.
Wahpeton improves to 3-1 overall and 3-1 in N.D. Class A East Region play.
Post 20 next plays at a tournament at Watford City beginning Thursday.