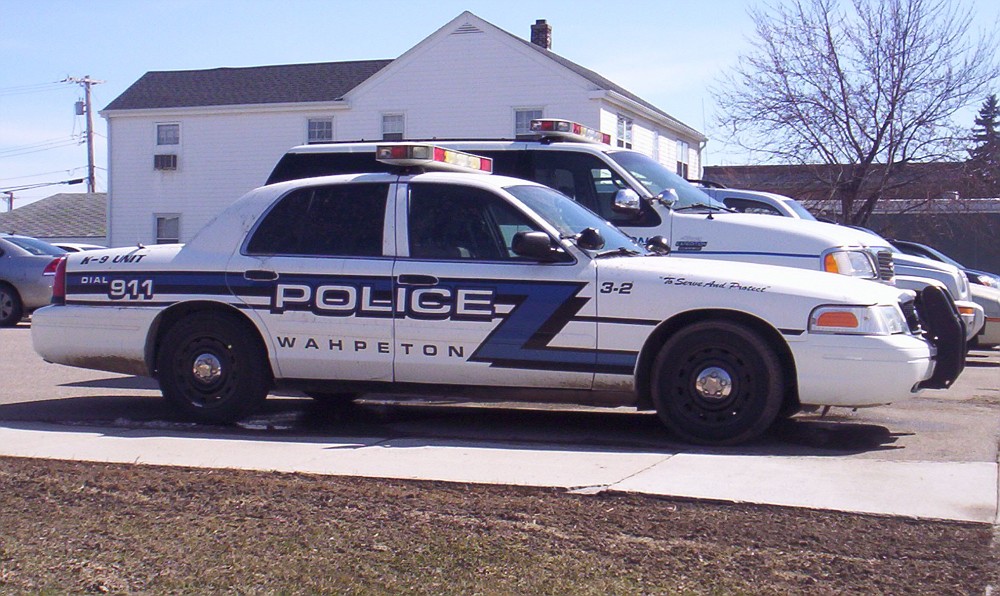 The Wahpeton Police Department have identified the victims of the Friday apparent murder-suicide in the city.
The victims were Gregory Zander, age 62 and Karen Ertelt-Wanner, 52. Both were found dead from apparent gunshot wounds early Friday morning.
The preliminary report said Ertelt-Wanner died from two gunshot wounds while Zander died from one, indicating a murder-suicide had taken place.
The Wahpeton Police Department and Richland County Sheriff's Office were called to the residence early Friday. While attempting to contact the individuals, a gun shot was heard coming from inside the residence.
The Southern Valley Special Response Team was then forced to enter the residence.