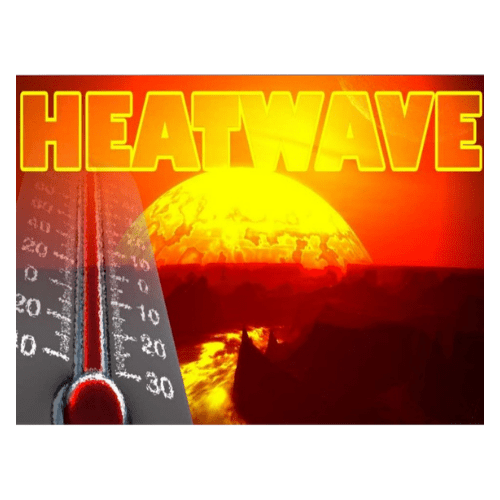 Record heat hit North Dakota on Friday, reaching a historic level in many parts of the state.
Wahpeton-Breckenridge reported a high of 102 degrees around 5:30 p.m. on Friday.
National Weather Service data showed a high of 106 degrees at the Bismarck airport. The agency said it's the second-earliest the city has hit triple digits — the earliest was May 27, 1934. It's the earliest in the year the city has hit 106, and the first time since July 23, 2007.
Minot (105 degrees), Jamestown (102) and Dickinson (97) also broke high temperature records for the date on Friday.
Saturday is expected to be another triple-digit day in the southern Red River Valley with a high of 102 possible in the Twin Towns.
Highs in the mid to low 90s are expected in the area through Thursday with little chance of precipitation.