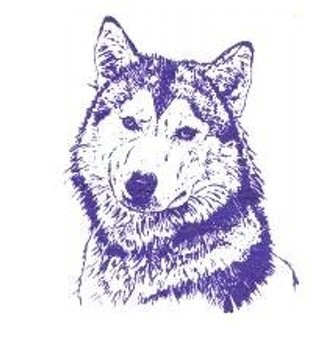 The Wahpeton boys track and field team finished second and the girls fourth Friday at the Sisseton Legion Relays.
Wahpeton scored 117 points in the boys meet, second to Lisbon with 157. The girls scored 75 points. Oakes won the girls title with 142.
The Huskies were led by the relays.
Nathan Worrell, Blake Schafer, Beau Arenstein and Shea Truesdell won the 4×100 relay in 46.13 seconds.
Truesdell, Schafer, Lasch and Colin Samuels was second in the 4×400 relay and Truesdell, Schafer, Lasch and Samuels placed second in the sprint medley relay.
Individually, Jacob Bartles won both the 110 hurdles (16.7 seconds) and 300 hurdles (43.5).
Also collecting a win was Truesdell in the pole vault at 10 feet, 6 inches)
Luke Baumgardner was third in the 1,600 run (5:11.82), as was Ethan Manock in the shot put (40-8). Finishing fourth were Arenstein in the 100 (11.92) and long jump (17-9) and Schafer in the 200 (24.20).
The Lady Huskies picked up a win the 4×800 relay, with Sydney Mahrer, Gabby Baumgardner, Kilee Bladow and Kinsey Pedersen running a time of 11:01.91. The quartet of Halle Miller, Sidnie Pulskamp, Pedersen and Mahrer won the sprint medley relay in 4:48.23.
Also winning was Quinn Bassingthwaite in the pole vault, clearing 8 feet.
The Lady Huskies' 4×400 relay of Miller, Bladow, Mahrer and Pedersen was second (4:33.69).
Scout Woods was third in the shot put at 35-7, which was good enough to qualify Woods for the state meet.
Placing fourth were Pedersen in the 400 (1:08.69) and Bladow in the 800 (2:45.62).