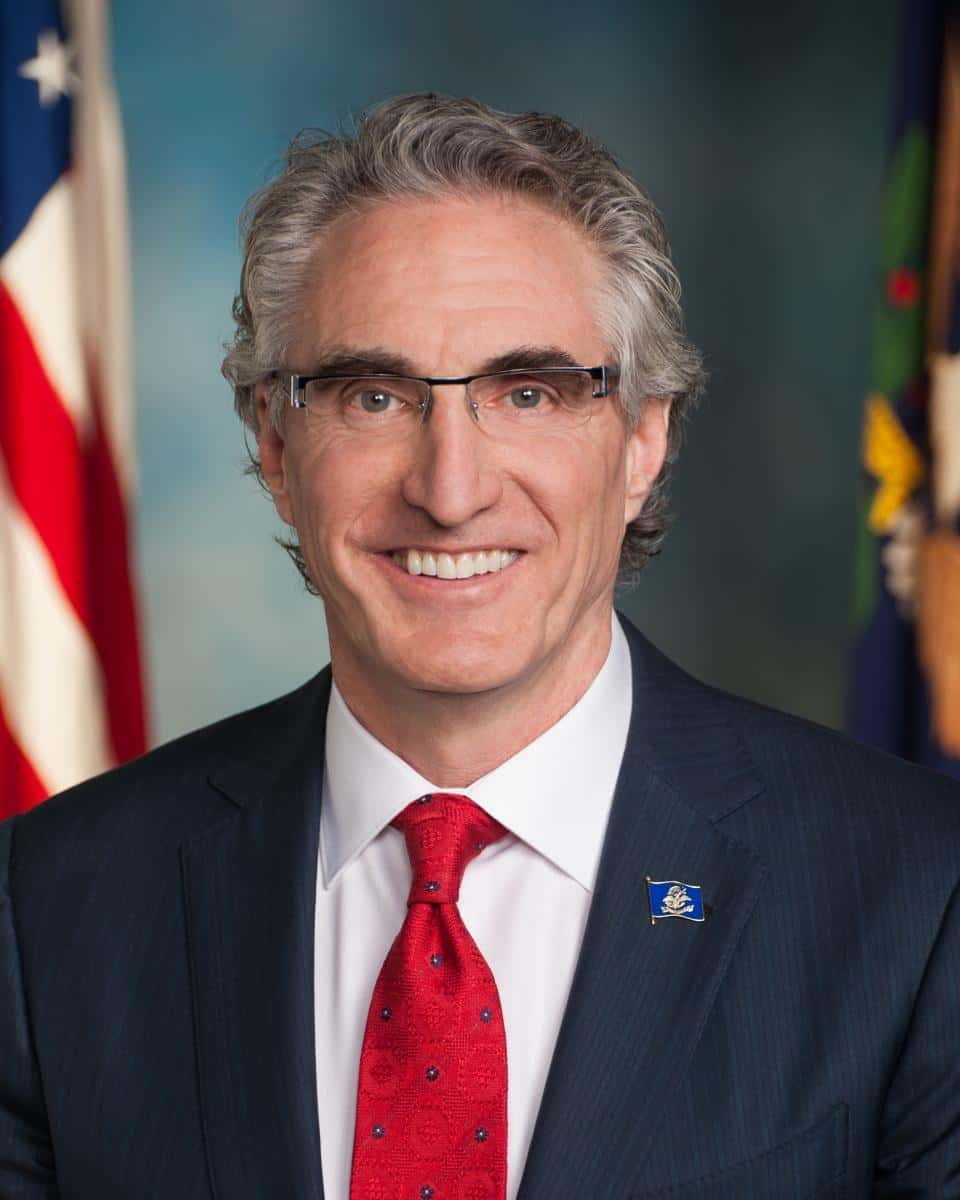 A proclamation designating North Dakota as a Second Amendment Sanctuary State has been signed by Gov. Doug Burgum. The proclamation is meant to reinforce what he says is the state's support for the constitutional right to keep and bear arms.
Burgum signed 10 gun-related bills into law during the session. The bill that made North Dakota a Stand Your Ground state, which removed liability for a person defending themselves, made North Dakota one of more than 40 other states with similar laws.
Burgum said the proclamation sends a strong message of firm resistance to Congress and the White House if any attempts to infringe on the right to keep and bear arms takes place.
Multiple bills that were signed had NRA backing.