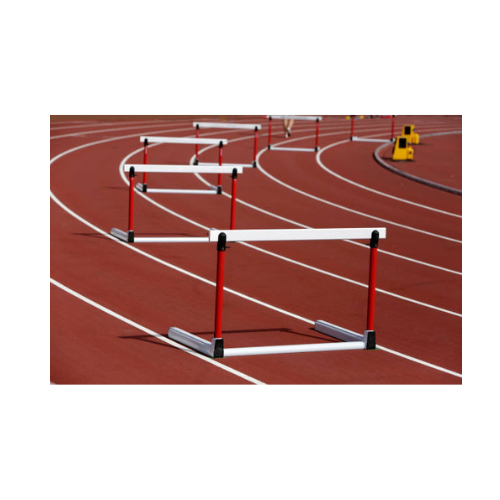 Changes to the local sports schedule continued Wednesday due to the recent cold and snowy weather.
For Breckenridge, today's track meet at Pelican Rapids has been postponed with no make-up date. On Saturday, the Breckenridge Cowboys baseball team will now host Wahpeton in a doubleheader at Cowboy Field starting at 1 p.m. The second game was added due to a game with East Grand Forks for next Friday being canceled.
For Wahpeton, today's track meet at Kindred has been canceled.