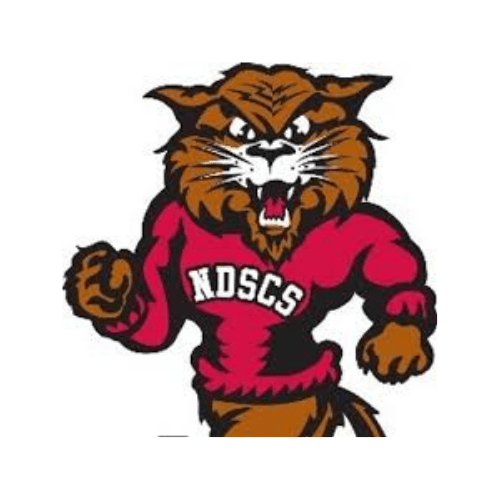 Dawson Community College used an 11-0 run to end the first half to take control and never lost the lead in the second half to beat the North Dakota State College of Science Wildcats 60-56 in the Region XIII championship on Monday in Glendive, Mont.
NDSCS, who lost 3 of 4 to Dawson CC this season, sees its season end at 16-7.
The 56 points were the second lowest scored by NDSCS this season. The Wildcats lost 67-55 to Lake Region State College on March 7.
Khari Broadway scored 15 points and had 12 rebounds for the Wildcats while RaShaun Parker and JaQuan Sanders-Smith each scored 12 points.
NDSCS shot 29 percent from the field (18 of 62) and was just 6 of 26 on 3-pointers.
Dawson CC, the No. 1 seed in the region, advances to host the Region 9 championship for a spot at the NJCAA national tournament on Saturday.