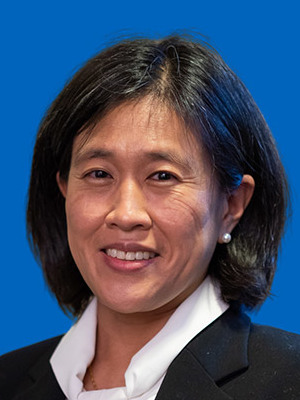 WASHINGTON, D.C. (NAFB) – The Senate Finance Committee approved by unanimous voice vote President Joe Biden's pick as the next U.S. Trade Representative, sending the nomination to the full Senate for expected final confirmation.
The Biden trade agenda is far from being in place, with the early White House focus on the pandemic, but Katherine Tai won a swift vote of confidence from Senate Finance as Biden USTR.
Top panel Republican Mike Crapo didn't like all Tai's answers to written questions, but still voted for her.
A former USTR negotiator and House Ways and Means staffer, Tai vowed last week a bipartisan approach to trade, starting with USMCA, worth-added billions for U.S. Ag.
And, she pledged to do so with other agreements, like the China Phase One Agreement.
China sharply boosted its buys of U.S. farm goods in recent months, while falling short of its 2020 Phase One commitments, largely due to the pandemic, by some six-billion dollars.