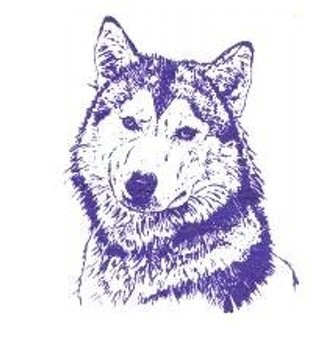 The N.D. Class A East Region boys basketball tournament continues tonight with four games.
The Wahpeton Huskies host Grand Forks Red River in an elimination game at 7 p.m. at Wahpeton High School. No wristbands will be needed for entrance into the game.
You can hear the game on KBMW and watch it on kbmwnews.com beginning with the pregame show at 6:30 p.m.
The other elimination game has Grand Forks Central at Fargo North.
The semifinals have West Fargo Sheyenne hosting Fargo Shanley and West Fargo hosting Fargo Davies.
The two state play-in games and championship are Saturday at the Sanford Health Athletic Complex.