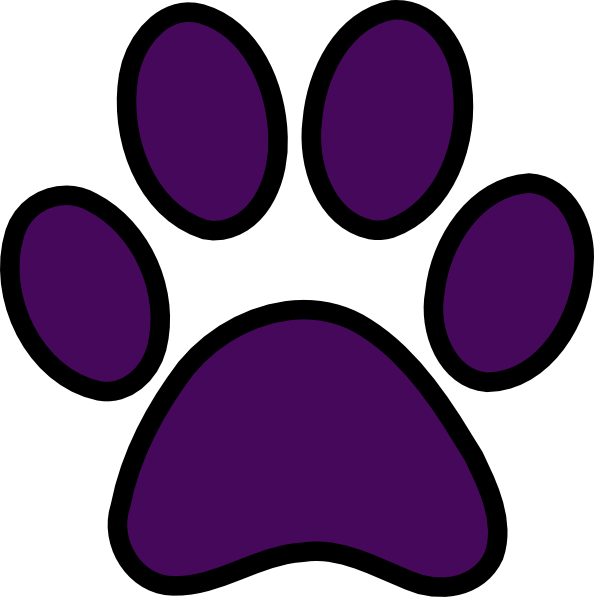 The Wahpeton Lady Huskies saw their season come to an end on Saturday with a 60-40 loss to Valley City in a N.D. Class A East Region play-in game at Valley City.
The Lady Huskies end the season at 3-19.
Valley City jumped out to a 33-14 halftime lead en route to the win.
McKenna Koolmo led Wahpeton with 12 points and also had six rebounds and four steals.
Lidia Motl finished with eight points and Emma Bontjes five points and six rebounds,
Valley City got 14 points from Drew Potratz and 13 from Brooke Eggermont.
Valley City advances in the tournament to play top-seeded Grand Forks Red River on Tuesday in Grand Forks.