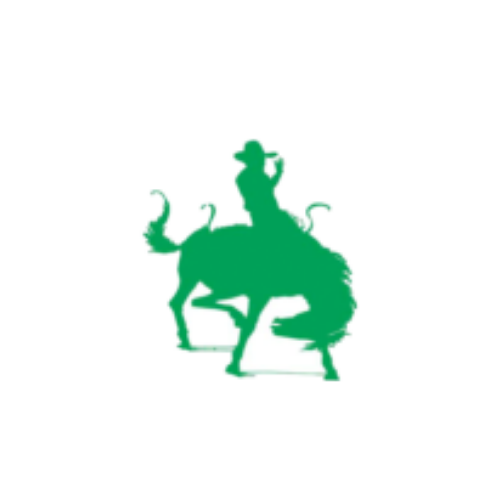 The Breckenridge Cowgirls' defense limited Frazee to 25 points Saturday in a 65-25 win at Breckenridge High School.
It's the second straight game the Cowgirls, now 8-3, have held their opponent to 25 points or less.
Offensively, Jude Held scored 16 points to lead the way while also collecting five rebounds and four steals.
Grace Conzemius added 12 points and nine rebounds while Camryn Kaehler scored nine points and led Breckenridge with 10 rebounds.
Carcie Materi paced the Cowgirls with six assists.
Saturday's game was the start of a five-game homestand for the Cowgirls. Breckenridge will next host Hawley on Tuesday.