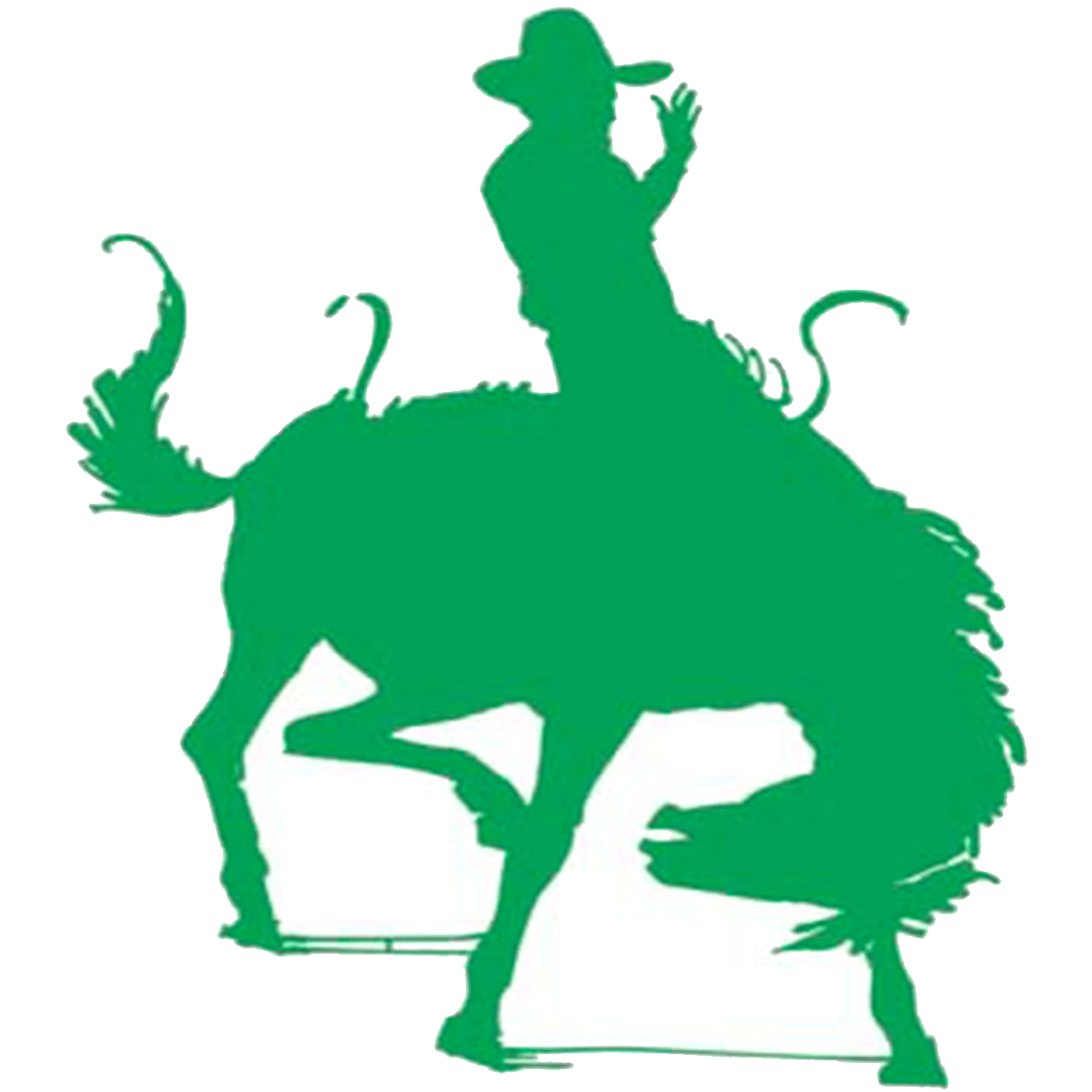 The Breckenridge Cowboys snapped a two-game losing streak by beating Pelican Rapids 79-74 in overtime on Friday at Pelican Rapids.
The win was the second OT win for the Cowboys, now 7-3, this season.
Breckenridge led 36-33 at the half and each team took turns takes leads over the final 18 minutes.
Cooper Yaggie led Breckenridge with 23 points with Jonah Christensen scoring 18 points to go with eight rebounds. Anthony Conzemius had a double-double with 13 points and 11 rebounds and Junior Perez chipped in 12 points.
Breckenridge is next on the road, playing at East Grand Forks at 6 p.m. on Tuesday.