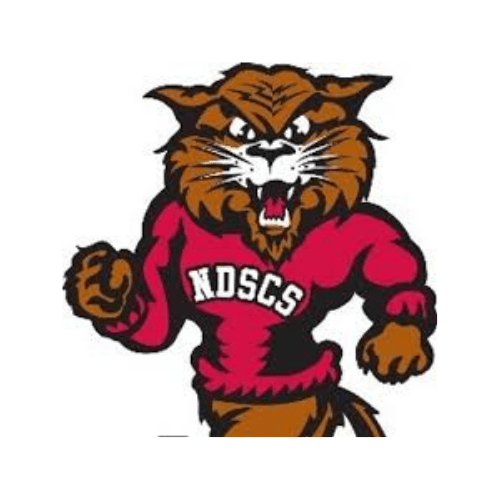 The North Dakota State College of Science Wildcats fell behind by as many as 18 points in the first half Saturday against Dawson Community College, then rallied but couldn't overcome the slow start in a 75-72 loss Saturday at the Blikre Activities Center.
The loss was the first in the last 13 home games for NDSCS.
DCC led throughout, including 37-33 at the half.
JaQuan Sanders-Smith led NDSCS with 18 points. Ty Horner added 16 points and seven rebounds with Khari Broadway scoring 14 points.
The two teams play again Sunday at 4 p.m. at the BAC.
The Lady Wildcats overcame a 10-point first quarter deficit to beat DCC 67-59 on Saturday.
Zaraya March continued her outstanding play with 21 points, 11 rebounds and seven steals in the win.
Ambah Kowcun led the Lady 'Cats with 30 points while Arthel Massaquoi scored 13.
NDSCS and DCC play today at 2 p.m. at the BAC.
Both games can be heard on B92.7 FM.