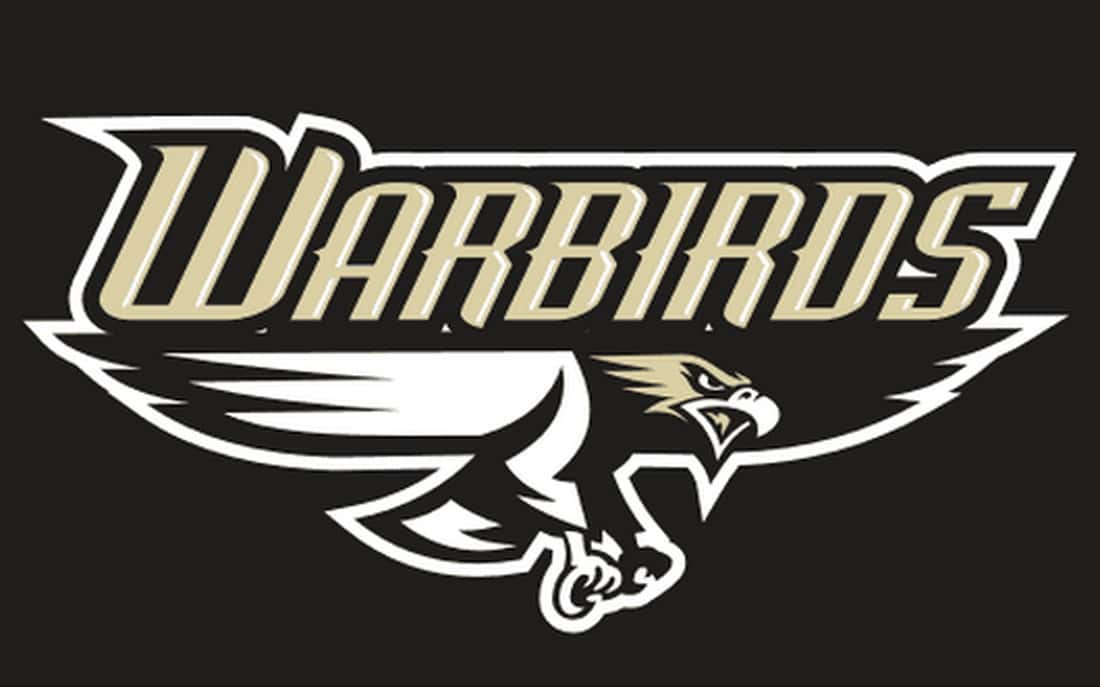 The Wyndmere-Lidgerwood Warbirds scored the final 50 points of the game Friday to beat rival Hankinson 50-6 in the regular-season finale for both teams.
The Warbirds two touchdown runs from Andrew Arth, who also scored when he recovered a blocked punt by Mathias Kackman.
Hankinson's lone score came on their first drive of the game on a 20-yard touchdown pass from Chase Evans to Austin Bladow.
Wyndmere-Lidgerwood finishes the regular season on a five-game winning streak and 7-2 overall after winning just one game combined in the previous two seasons.
Also Friday in Region 1 9-man play, Tri-State scored 72 points to beat Richland 72-12.
Both Wyndmere-Lidgerwood and Tri-State earned spots in the 9-man playoffs. The Warbirds will be the No. 3 seed from Region 1 while the Tigers will be the No. 4 seed.
Wyndmere-Lidgerwood will play a first-round game North Border next Saturday while Tri-State will play at overall No. 1 seed Cavalier.