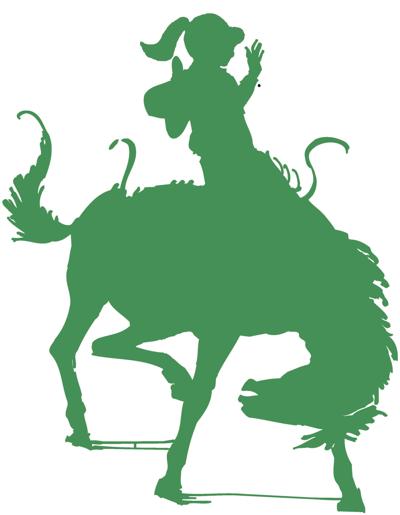 Abby Johnson led three players with double-digit kills and the Breckenridge Cowgirls totaled 66 digs on defense to outlast Dilworth-Glyndon-Felton 3-2 on Thursday in the season opener for the Cowgirls.
Breckenridge won 25-17, 25-22, 21-25, 17-25, 15-13.
Abby Johnson had 18 kills and 11 kills for a double-double for the Cowgirls.
Jude Held added 13 kills and 4 digs and Camryn Kaehler had 12 kills and 7 digs.
Carcie Materi led the team with 25 assists while Sophie Larson chipped in 15.
Breckenridge will next play Pelican Rapids in its home opener on Tuesday. The varsity match will start at 7:30 p.m.