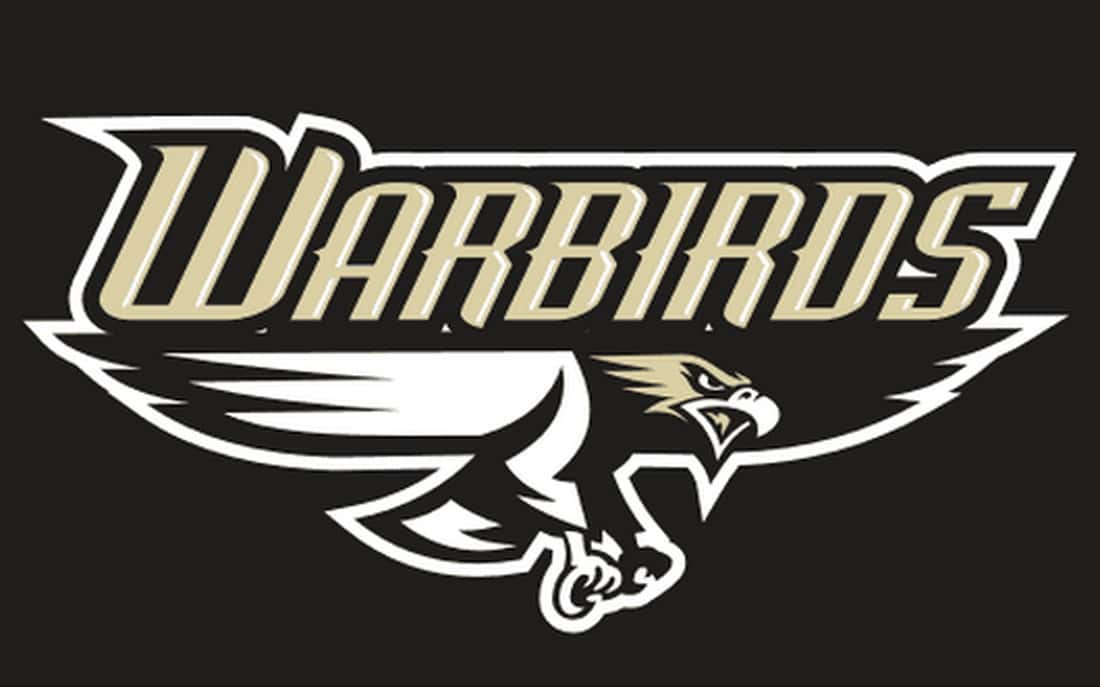 LaMoure-Litchville-Marion moved into a tie for the top spot in the latest 9-man football poll while Wyndmere-Lidgerwood received votes in the poll for the first time.
The Lobos and Cavalier tied for first in the poll this week in the N.D. AP Sportswriters and Sportscasters poll after Kidder County was beaten by Grant County last Friday. Kidder moved to third with Linton-HMB fourth and Grant County fifth.
The Warbirds picked up votes in the poll after winning four straight to move to 6-2 on the season.
In Class A, Langdon Area is No. 1, with Lisbon second, Velva third, Oakes fourth and Grafton fifth.