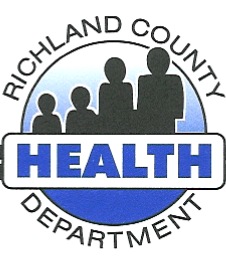 North Dakota Gov. Doug Burgum on Wednesday raised the coronavirus risk level in several North Dakota counties but issued no mandated restrictions, even as the state's number of active COVID-19 cases has risen to record levels every day for the past week.
Burgum raised Richland County's risk level from low to moderate after lowering it in the county just three weeks ago.
The guidance for moderate-risk counties includes cutting capacity at businesses to 50%, with a cap of 100 people.
Burgum moved 16 counties from moderate risk to high under the state's five-level plan to set coronavirus management protocols for everything from businesses to family gatherings.
The counties raised to a high level are Benson, Bottineau, Burleigh, Cass, Dickey, Dunn, Emmons, Golden Valley, McHenry, McKenzie, McLean, Morton, Mountrail, Sioux, Stark and Williams counties.
Earlier Wednesday, North Dakota health officials confirmed 713 new positive COVID-19 cases and 159 new active cases, along with eight additional deaths.