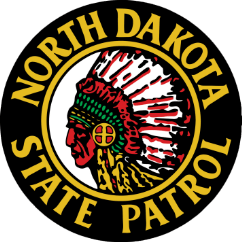 The North Dakota State Highway Patrol said Monday that a man towing a trailer loaded with corn was injured in a rollover Monday near Hankinson.
Jeremiah Medenwald of Hankinson was making a turn Monday morning on County Road 1 when the truck rolled onto the driver's side and spilled corn on the roadway.
Medenwald was not wearing a seat belt, but was able to free himself from the truck, the Highway Patrol report said.
Medenwald was taken to a Fargo hospital for treatment.
County Road 1 remained blocked for several hours while crews removed the truck and corn from the roadway.