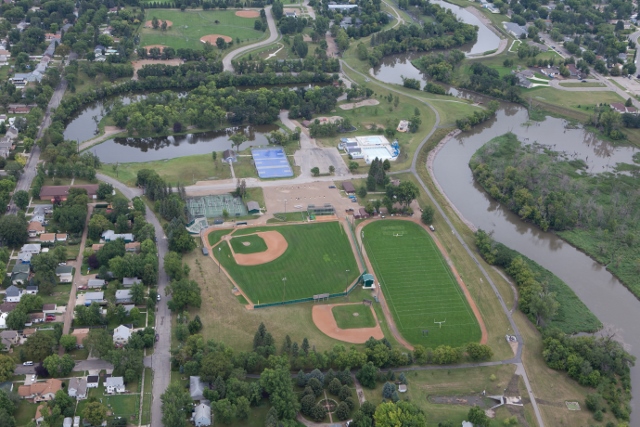 The Wahpeton Park Board held a meeting on Wednesday. Some of the topics discussed were:
The NDSCS Building Technology students will be renovating some softball field buildings to include youth football storage and relocate the concessions stand.
NDSCS Civil Engineering students are renovating/leveling softball field No. 1 in Chahinkapa Park.
Grants are being received from the North Dakota Forest Service for a tree planting at the Community Center and from Modern Woodmen for trees at the Airport Park.
Chahinkapa Zoo received an AZA award for its 25 years as an accredited zoo. The Zoo Friends picnic is scheduled on Monday, September 21st at Hughes Shelter.
NDSCS homecoming will feature a college baseball game at John Randall Field on Saturday, September 26th.
Two family-style restrooms are planned to renovate Gagelin Shelter.