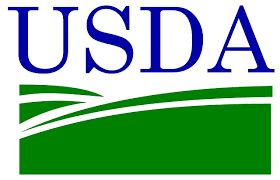 The USDA has granted a state-wide waiver of all student meal fees.
The waived fees will take effective Monday, Sept. 21 at St. Mary's School in Breckenridge.
This applies to all students kindergarten through eighth grade enrolled at St. Mary's School.
Students will be provided breakfast and lunch, free of charge, Monday through Friday.
This grant will be in effect until December 31 or until USDA funds are depleted. Should funds run out, St. Mary's said it will notify families so they can plan accordingly.