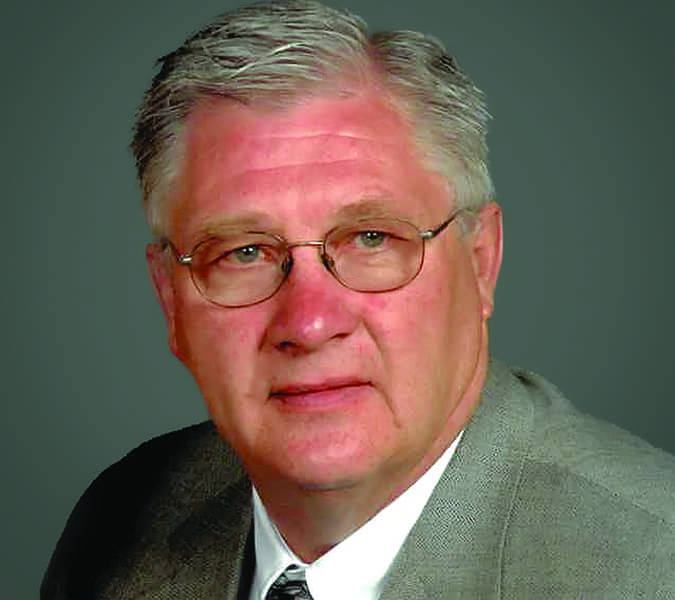 The North Dakota State College of Science Athletic Department will recognize the most recent inductees into the Letterwinners Hall of Fame as part of the school's homecoming week.
The 2020 NDSCS Athletic Hall of Fame Inductee is Ervin Dye.
Dye was originally recruited to NDSCS on a football scholarship, then found his true calling in the boxing ring as a two-time North Dakota Golden Glove champion.
Dye passed away in 2010. His son, Steve, will accept the recognition on his behalf.
Due to inclement weather during last year's event, the 2019 Letterwinners Hall of Fame inductees will also be recognized during the 2020 banquet.
They are: high jumper Jennie Buchholz; pole vaulter Mark McElvaney; women's basketball player Shannon Smith Ziemer; and the 1994 NDSCS football team that went 8-1 and broke the school record for most wins in a season.
The 1994 Wildcat Football Team broke a number of records and was the RC Cola Bowl Champion. The
The Hall of Fame banquet will be Saturday, Sept. 26 at 7 p.m. in the Hektner Student Center.